✓ Sunshine Lawn™ ★
"Everything is simple with Sunshine"
Contact Information: Phone: (800) 426-3300 Address: 231 Cypress street, Framingham, MA, 01701
---
--- Commercial Company Equipment ---
Tractors
• We have a large stock of premium commercial lawn mowing tractors. This includes our zero-turn mowers, stand-on mowers, walk-behind mowers, and front and wide-area mowers. Each tractor offers maximum durability to complete even the hardest job demands.
• All tractors are kept under high maintenance and repair during all times of the year. We have two mechanics that are under contract with us.
• Every few years we buy and replace our equipment. Our tractors are built for comfort and efficiency with engine protection, large fuel tank capacities, multi-speeds, and automatic braking system.
• Our tractors are ideal for flat or uneven terrain zones.
Trucks
• We own several trucks, that each offers an abundance of space for transporting all of our equipment.
• Each offers a lot of torque and power and are able to hitch a variety of trailers.
Machinery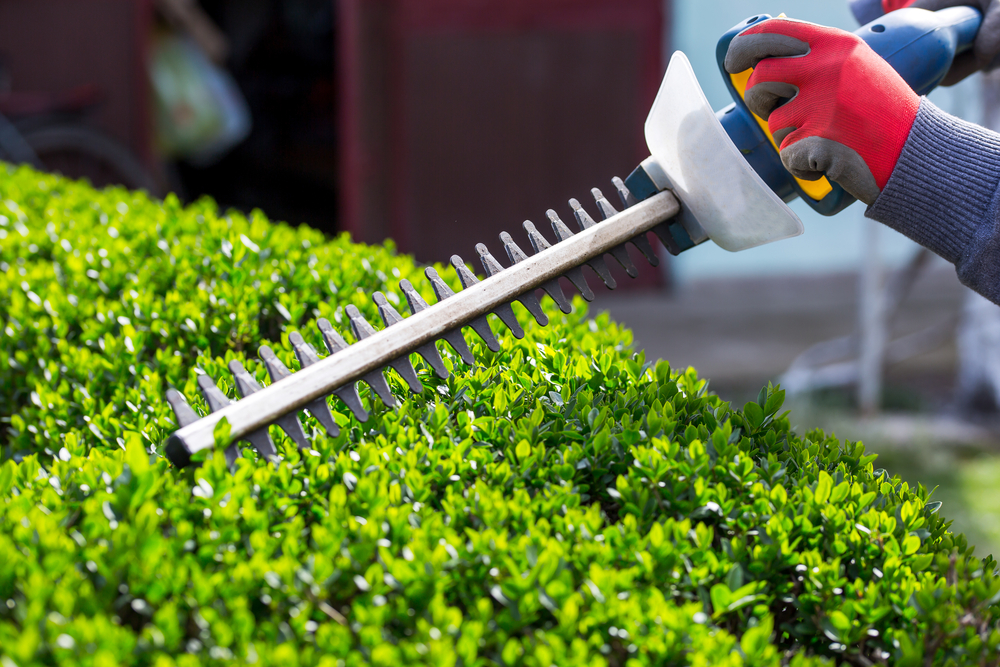 • All of our workers are uniformed, well-trained, and supplied with a variety of premium tools and portable lawn equipment. These include string trimmers, hedge trimmers, cutters, leaf rakers, hand toolkits, hole diggers, and blowers
• We buy our equipment from John Deer, Home Depot, Lowes, and Craftsmen companies. Satisfactory is guaranteed. With our equipment, we can cover any job. We can also rent any specialized equipment if necessary
• Our teams work year-round throughout all the season's thanks to our effective gear and equipment. Our teams go in pairs of four unless otherwise needed
• Our equipment is spread out amongst our warehouses in Framingham, Ashland, Natick, and Newton. Each company location has an abundant supply of tools, machinery, and equipment
• With our equipment we cover mowing, raking, blowing, trimming, mulching, and snow removal
• We allow people to rent our equipment, under reasonable prices. You can rent for a weekly period, monthly, or yearly period
• Additionally, If you have landscaping equipment that you would like us to store for a period of time, we can store it at our facitilies