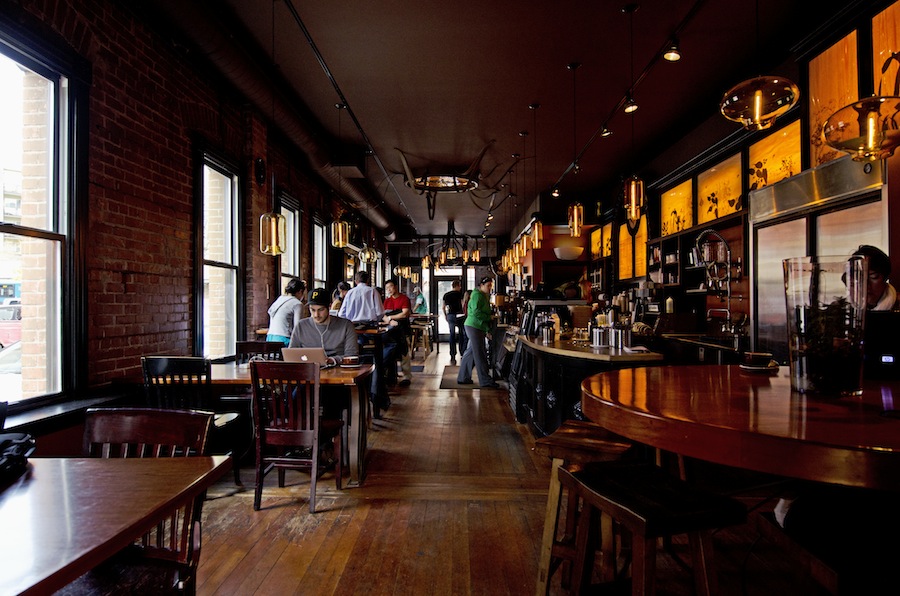 92 Ace Street, Framingham, MA, Phone: 508-545-1230
The Coffee Spot
---
Welcome
Welcome to your local coffee shop. Enjoy a rich variety of warm coffee on any day. We are proud to serve the best coffee in the neighborhood.
We have brewed drinks prepared from roasted coffee beans, taken the seeds of berries from certain Coffea species and mixed with others to create only the best coffee.
We provide a low-key, spacious, relaxed coffee setting and atmosphere for coffee enjoyment. Bring your friends, neighbors, family. Spread the word of our coffee specialty in town.
---
Our coffee drinks:
We offer:

Espresso's
Moka's
Turkish Coffee
Japanese Coffee

Coffee for your delight
Specialty Page
French Vanilla Supreme Coffee:

Vanilla coffee with a rich and sweet flavor

African Gold Coffee:

Dark blended coffee with a chocolate flavored

Cream Brulee Coffee:

Creamy dark roasted coffee with a sweet taste
---
Phone: 508-545-1230
Hours of operation (as applied to all locations)
Monday: 9am-9pm
Tuesday: 9am-5pm
Wednsday: 9am-5pm
Thursday: 9am-9pm
Friday: 9am-10pm
Saturday: 12pm-5pm
Sunday: 1pm-9pm
---
Locations:
Framingham - 92 Ace Street, Framingham, MA
Medway - 12 Ronald Street, Medway, MA
Worcester - 32 Gateway Street, Worcester, MA
Springfield - 5 Out Street, Springfield, MA
---